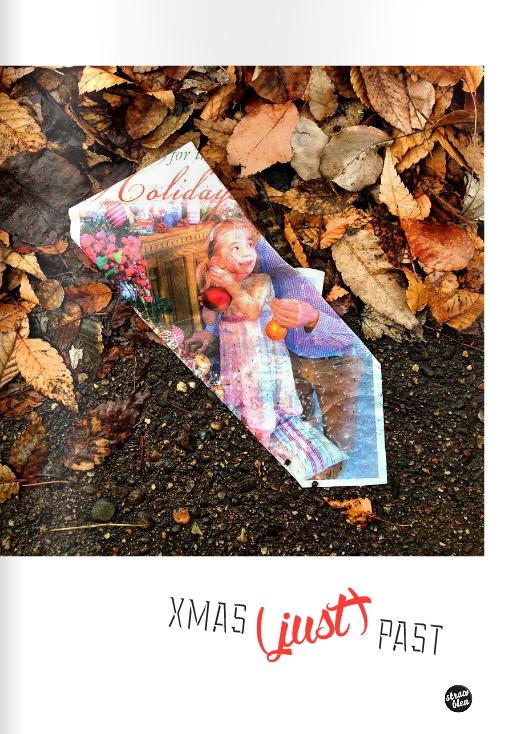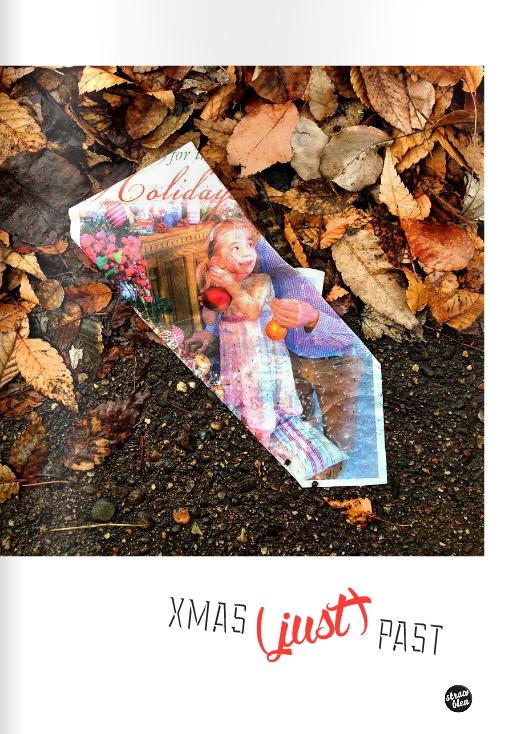 Xmas (Just) Past
£7.00
In the western world, and especially in the UK so many of us spend so much time preparing for the festive season... but few prepare for afterwards. This book provides a reaction to that proposition.
Sent out to capture their reaction to the theme 'Xmas Past', 14 photographers replied with a set of photos. Curator Jon Eland then took those images, words from Morticia and Ivor Tymcak and used a selection of these to form this photobook.
Comes wrapped ready for Xmas 2015 and with a specially modified greetings card insert.

Full preview.
Limited Edition: 25 (numbered)
28 page A5 booklet (8.3" x 5.8").
Contains 28 images and access to additional online content.